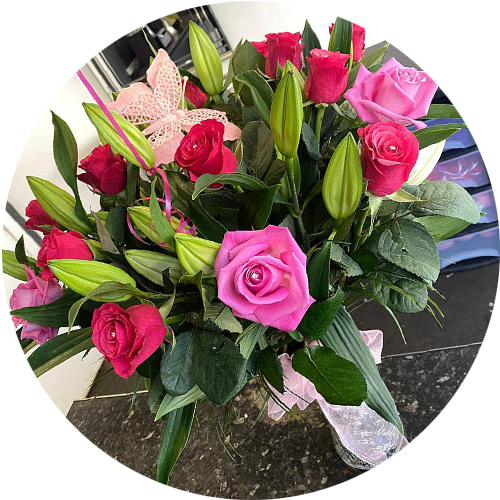 Welcome to Love Florist
We have fresh cut flowers imported direct from Holland and across the globe. As well as our vast selection of cut flowers, we have also have bouquets available for collection for any occasion, available in many styles and sizes to take away.
Your one-stop wedding shop
We provide exceptional Wedding Photography DVD Cars and Flower Services. No request is too big or too small and we can provide our wedding services for any budget or taste. Please browse our galleries and feel free to contact us if you require any further assistance.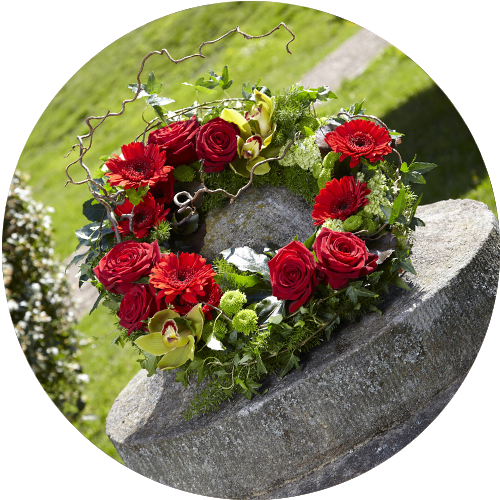 service with sympathy
We understand how hard it is to organise a fitting tribute for a lost friend or loved one, which is why our expert florist will always help in any way we can to ensure they get the send-off they deserve.
In a hurry?
Why not simply choose from one of our Quick Buy products below......